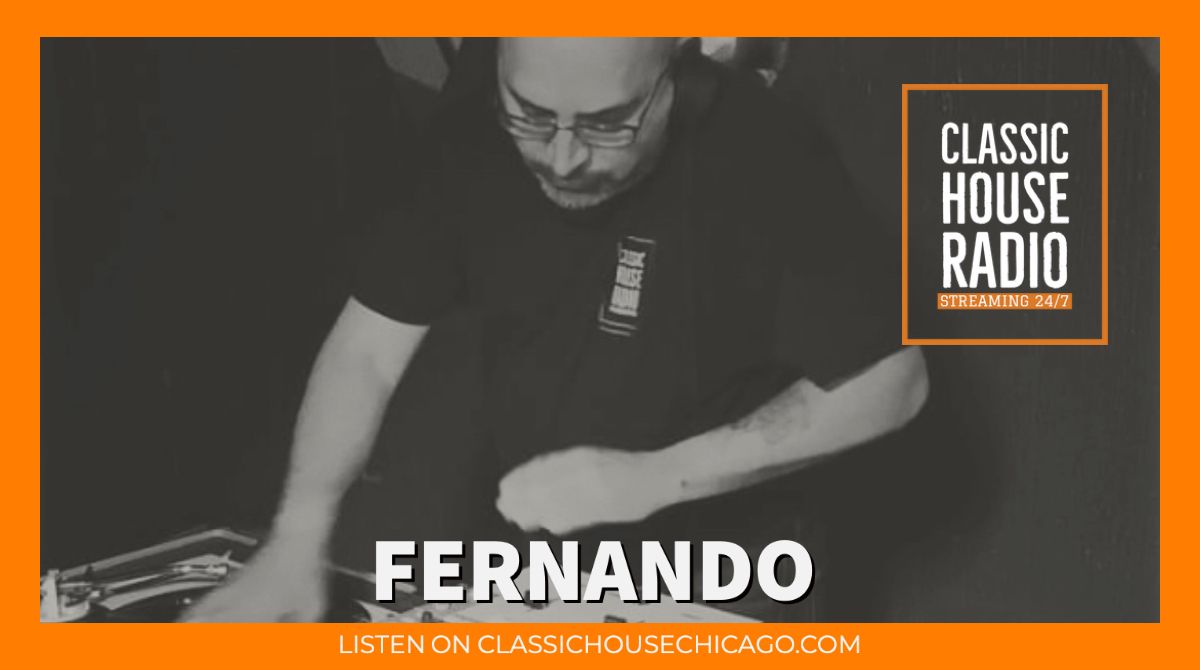 The Order of Sound Anthology 93 mixed live by Fernando for Classic House Radio. This is a house mix that features new house songs. 

You can see the video for this mix on our Facebook page. 
https://fb.watch/2FGTdHGg1u/ 

Classic House Radio streaming 24/7 old school house and dance music classics from the 80's to today. 
Listen here https://classichousechicago.com/listen 
Follow Classic House Radio here 
https://www.facebook.com/classichouseradio 
Classic House Radio merchandise store 
https://teespring.com/stores/classic-house-radio 
Follow Fernando 
https://twitter.com/theorderofsound 
Fernando's website 
https://theorderofsound.com/ 
Recorded on Mon 28th Dec 2020 2:52pm.